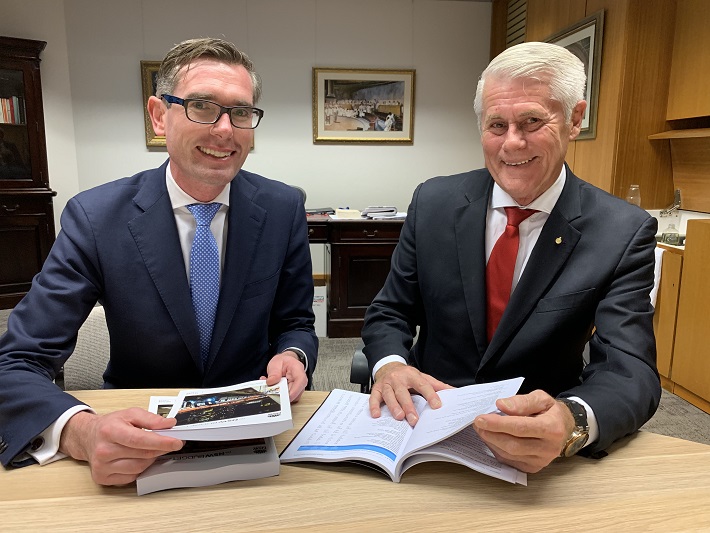 Geoff Provest – 100% for Tweed
As an MP, Geoff is focused on the needs of his local community and, in Parliament, and stands 100% by the Tweed.
He is a strong champion for local issues, higher police numbers and secured record funding for the new Tweed Valley Hospital.
GET IN TOUCH
I'm 100% for the communities of the Tweed and always looking to hear from you about what you believe should be top of my agenda.
Drop me a line below and I'll be in touch.
Talk soon,
Geoff Provest MP
Member for Tweed